Cancott started its activities in Mersin year of 2020. As a representative of international commodity traders, its main field of activity is to provide imported cotton to yarn manufacturers based in Turkey.
It has been more than 20 years experience of its founder at Grain and Soft commodity area, who focused on "good & quality service" in the entire process of business.
In our commitment to excellence, we are guided by a set of values that defines who we are and the way we work. Those are simply Integrity, Passion, Resilience, Teamwork and Safety.
We recognise our shared responsibility in fostering more equal and inclusive society as well as more sustainable sources for the health of our world.
We work only with International Commodity traders who encourage an inclusive work environment that respects and protect human rights and personal security, free from any form of discrimination, harassment, intimidation or abuse of any kind. We know and feeling the joy how fair our suppliers to provide diversity and empower women in their workforces.
Agricultural production is a major user of water resources, accounting for 70 percent of all water withdrawals globally. As the world's population increases, so does the demand for food and freshwater. Because access to safe, clean water is a United Nations-recognized human right, managing the limited availability of freshwater around the world is a central concern for the agribusiness and food sector.
So we are proudly partnering those who have set their sustainability goals for all of us and the sake of mother earth...
FOR OUR VALUABLE CUSTOMERS:
FOR OUR VALUABLE SUPPLIERS: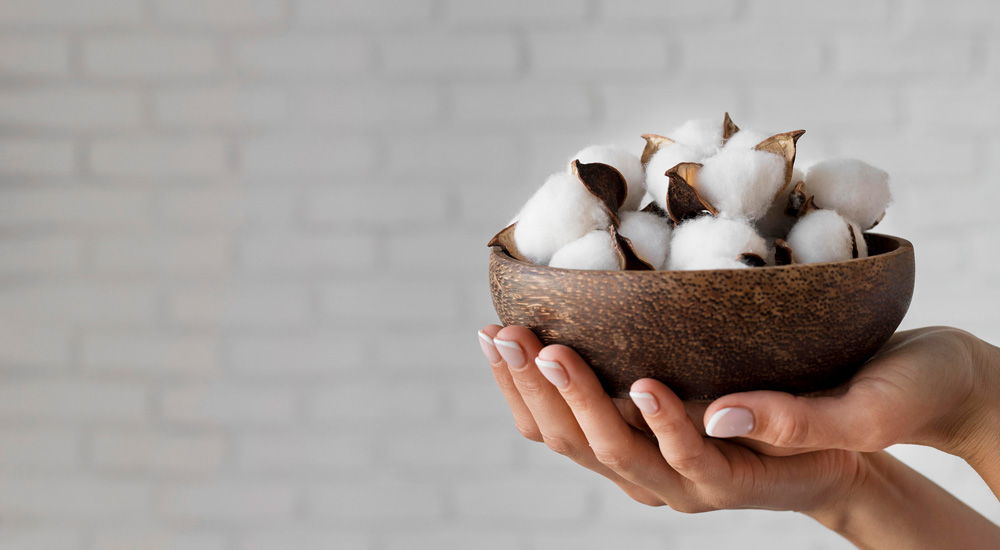 100% Natural Cancott
20+ years of experience of its founders